---
BOYS TEAM

---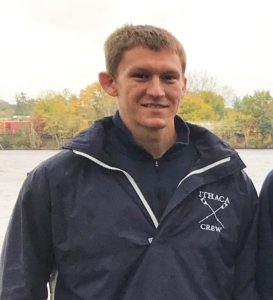 Chris started his rowing career in the spring of 2007, becoming a 4-year member of the EO Smith High School crew team. After graduating from EO Smith in 2010, Chris went on to Ithaca College, where he rowed 4 years for the Bombers' crew team. Chris graduated college in 2014 with a degree in Political Science. Chris joined the SHS crew program as the Assistant Coach of the boys team in the spring of 2017.  In the spring of 2019, he was named Varsity Coach, leading the boys program.  In the fall of 2019, Chris was formally appointed Head Coach.
a
Gaurav Shashidhar – Assistant Coach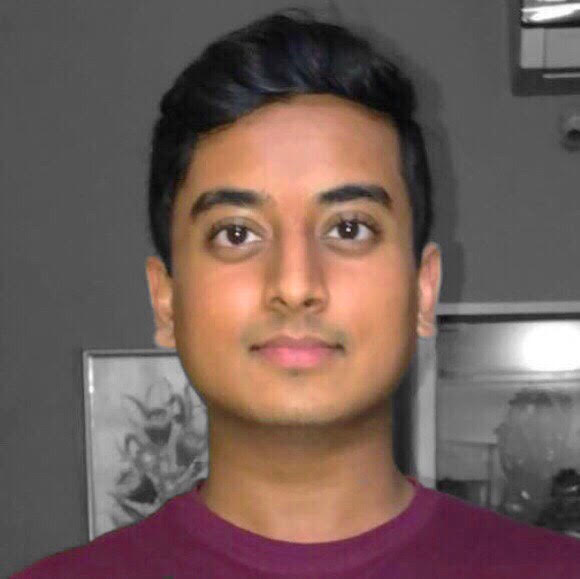 Gaurav began his rowing career in the spring of 2012 as a coxswain for St. John's High School, competing in two Head of the Charles Regattas and three NEIRA Championships. Gaurav also coxed for Penn AC and raced at the US Rowing Club National Championships in the summer of 2014. After graduating from St. John's in 2015, Gaurav went on to UMass Amherst, where he is pursuing a degree in Biology.  He joined the SHS boys team as an Assistant Coach in the Fall of 2019.
a  
a
---
GIRLS TEAM

---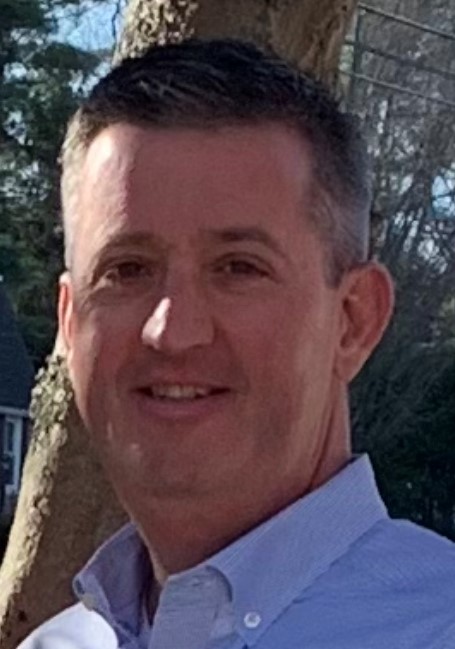 Matt began his rowing career as an oarsman for the Assumption College crew team, winning silver medal as a member of the Men's Varsity 4+ in the 1992 New England Rowing Championship. After graduating from Assumption College in 1993, Matt was hired in the Fall of 1993 by his high school alma mater, St. John's High School, as an assistant novice coach.  Matt briefly left St. John's in 1995 to become the WPI Varsity Women's coach, only to return to his roots in 1998 to St. John's High School, rising to the team's JV coach, where he remained in that role through the Spring of 2007.  While JV coach, Matt was fortunate enough to coach the 3rd boats to undefeated regular seasons in 1999, 2001, & 2004.  Matt's coached 3rd boats medaled 6 times in the NEIRA Championship, including gold medal finishes in the 2001 & 2004 Championships.  Matt was hired in the winter of 2017 as Head Coach, becoming only the 5th person in the history of the program to serve in this capacity.
Ed McGuinn – Novice/Assistant Coach
Ed joined the SHS Crew program in the fall of 2019 as a coach for the boys' and girls' novice boats.  He is part of the Athletics Department Building Administration staff at Worcester Polytechnic Institute.  Additional bio information for Ed will be provided in the near future.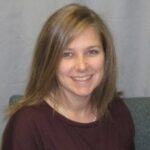 Kara began her rowing career in 1995 at Shrewsbury High School. After several years of trying "ball and court sports", rowing was the sport where she finally felt like an athlete. Kara stayed involved with the team, sitting on the board for a season as the team's Fundraising Consultant.  
In 2014, Kara learned of a partnership with her then employer Boston Children's Hospital and Community Rowing, Inc. (CRI). Wanting to get involved again with the rowing community, Kara began to volunteer with a program through the New Balance Foundation Obesity Prevention Center at Boston Children's Hospital called Optimum Weight for Life (OWL) on the Water. A year later, Kara was hired as a part-time rowing coach on the team.
Kara soon transitioned to a full-time role at CRI and became the Manager of Youth Recreational Rowing, overseeing the growth of middle school indoor rowing programs in schools across Massachusetts as well as on-water youth recreational rowing programs. Additionally, she coached CRI's Competitive Development Sculling program as well as various sweeps programs. Kara has also served as the head coach for Lasell University's rowing program and most recently as Greater Lawrence Rowing's head novice coach.
AA
---
Shrewsbury Crew Team Head Coaches
Boys Program (1937-Current)
Ken Burns, 1937 – 1982
Pam Krause, 1983 – Spring 2003, Fall 2005
Justin Lednar, Fall 2003 – Spring 2005
Colin Regan, Spring 2006 – Spring 2008
Russ Krause, Fall 2008 – Fall 2016
Steve Moriarty, Spring 2017 – Fall 2018
Chris Noble, Fall 2019 – Present
Girls Program (1975-Current)
Barbara Caron, 1975 – Spring 1994
Russ Krause, Fall 1994 – Spring 2003
Jason Abraham, Fall 2003 – Spring 2006
Pam Krause, Fall 2006 – Fall 2016
Matt Hastings, Spring 2017 – Present