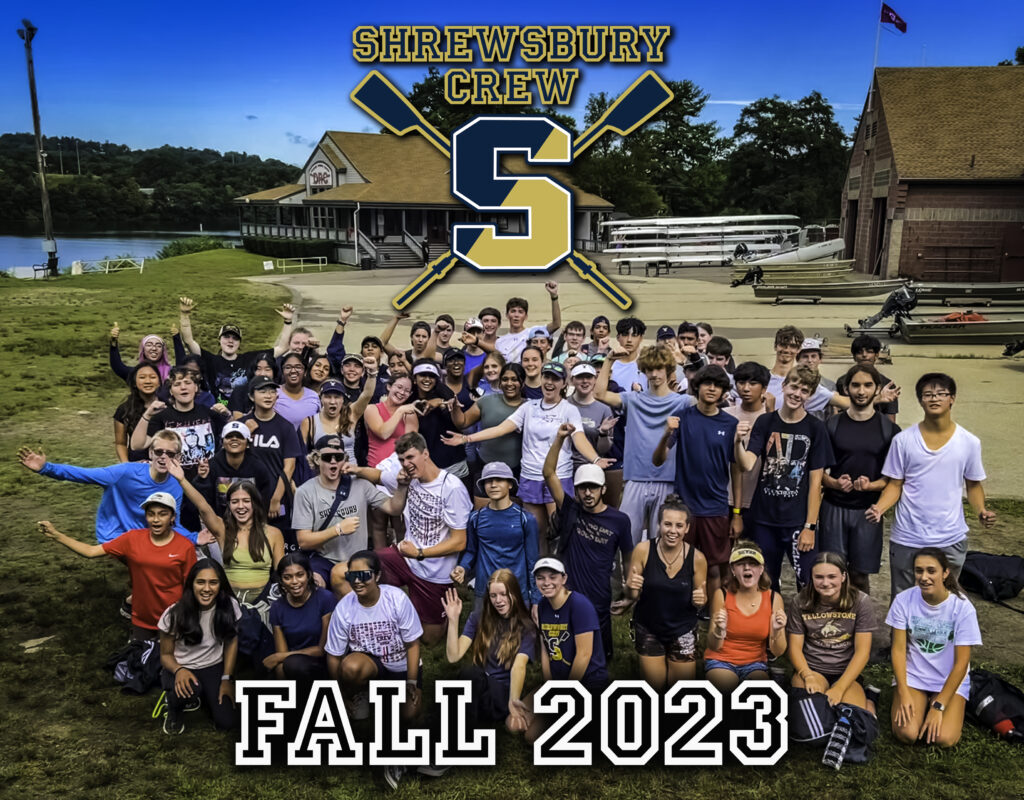 CONGRATULATIONS to the athletes who attended Crew Tryouts this past week and were successful in making the Fall Shrewsbury Crew Team announced today! Girls and boys rosters have been published.
It was a challenging week, testing strength, endurance and mental toughness. Rowing is one of the most physically & mentally demanding sports on the planet.
A HUGE congratulations & thank you to ALL athletes who tried out but missed the cut – this time. The standard this season was incredibly high and the number of athlete registrations for Crew Tryouts was the highest we've seen for many years. You should be proud that you gave it a shot! So many didn't even make it that far.
We look forward to seeing Shrewsbury Crew continue to grow & flourish, in what (by the looks of Zach & Jimmy) is sure to be a knockout season!
Celebrating 86 historic years of Public School Rowing excellence – Let's GO SHREWSBURY CREW!